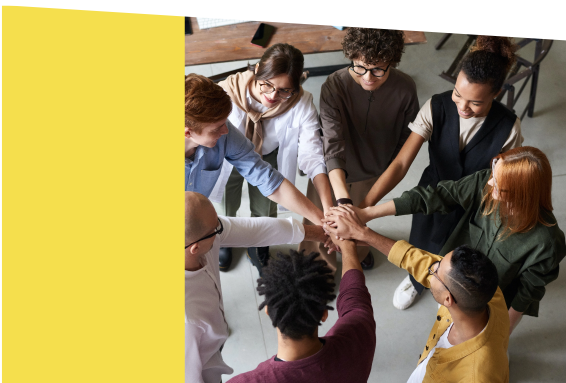 Dominic Mitges Coaching and Training is here to provide you
with the tools to listen and provide meaningful support.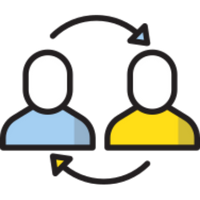 Mindful Listening
Learn to listen without judgment, criticism or interruption, while
being aware of your thoughts
and reactions.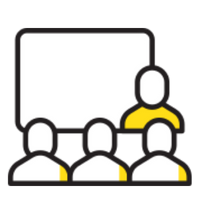 Keynotes & Talks
Hire Dominic to give your event's audience the real world skills and strategies to play at world class in the field of human connection and customer experience.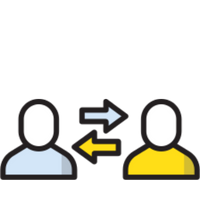 Communication Training
Communicate in a way that builds lasting connections.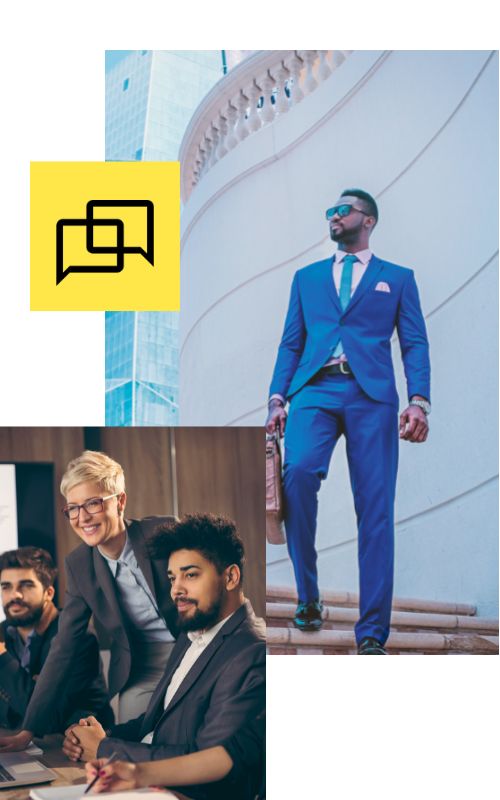 About the founder:
Dominic Mitges 
Dominic Mitges specializes in delivering effective listening and
communication training to
individuals and organizations.
Dominic's methods blend mindfulness, philosophy, and social work to help individuals and organizations create deeper
trust and unity that transcends interpersonal differences between themselves, their teams, and those they serve.
A sought-after speaker, Dominic delivers speeches and presentations to a variety of audiences.
A NEW WAY TO CONNECT AND LEAD
Contact us to find out how we can help boost your
mindful listening, and training skills.
One-on-one and group rates available.
Book a call
Learn more