Reduce conflict,
miscommunication, and stress.
Coaching
When Dominic Mitges started his career in Municipal Law Enforcement, he noticed that many interactions developed into a power struggle, leaving everyone involved unhappy and exhausted. Situations escalated unnecessarily and respect from the community was challenging to earn.
It quickly became evident that something needed to change.
Once Dominic learned to really listen, he experienced such a monumental shift that he immediately committed to sharing these skills with as many people as possible.
Dominic's training, coaching, and keynotes leave attendees with the confidence and strategies to create the conditions for deeper, more authentic connections with others, resolve conflict peacefully, increase trust and livability, and build positive, inclusive workplace cultures.
No matter what your title or who you are serving, effective listening is a need-to-have in today's marketplace. Let Dominic help give you and your team the edge you need.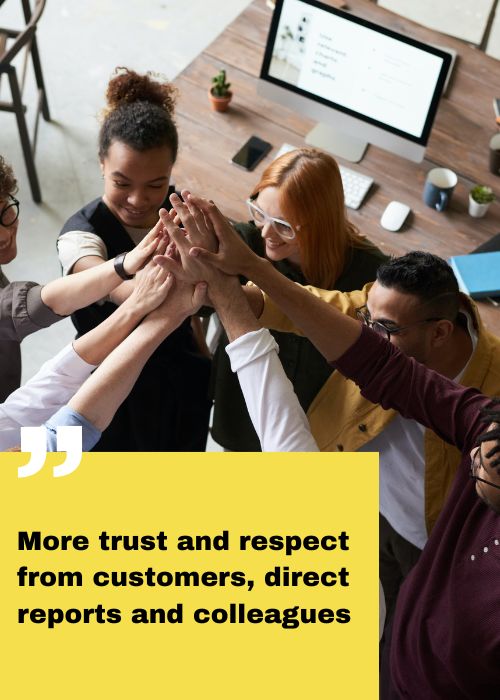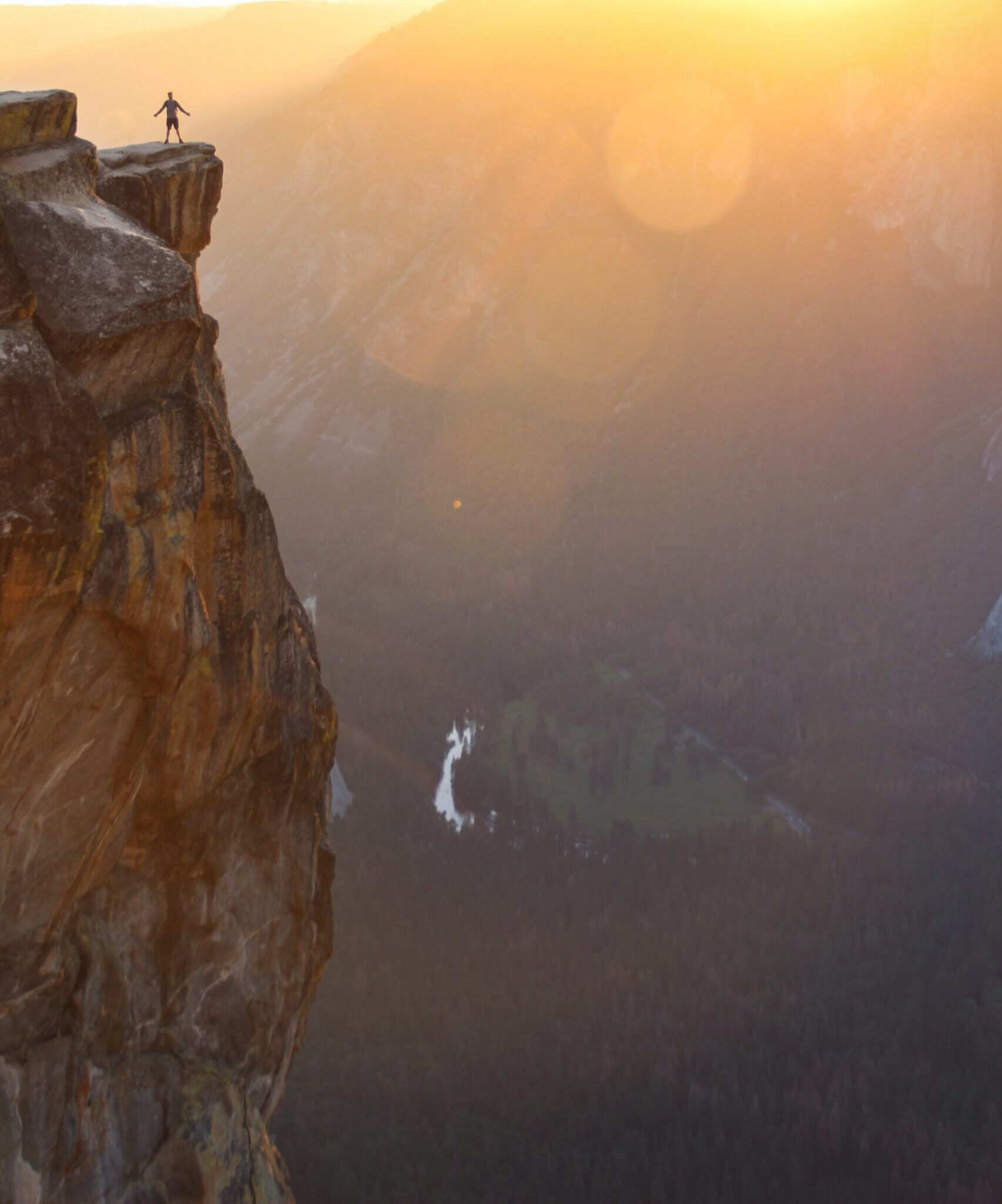 1:1 Coaching 
Get one-on-one coaching sessions that are personally catered to your interests and needs.
Group Training 
Sometimes a group setting is the best way to engage and learn. Sessions can be developed to cater to specific group needs and interests.
Keynotes and Talks 
Hire Dominic to give your event's audience the real world skills and strategies to play at world class in the field of human connection and customer experience.
Grow, empower yourself and others
Contact us today and book a consultation
Testimonials
Dominic has coached and trained a variety of people in law enforcement, municipal government, the private sector, as well as non-profit organizations. Dominic's coaching and training sessions are engaging and highly beneficial for all who attend. He is frequently sought after
to deliver keynotes for a variety of audiences.
Learning to listen has helped me communicate better with my staff, decrease conflict, and has eliminated a lot for the stress I once had.
Dominic Mitges spoke at public evens I hosted on two separate occasions in 2019, on the topic of Suicide Awareness. Dominic is by far one of the most engaging, powerful speakers I have had the privilege of hearing. He connects well with the audience, and establishes a rapport and sense of trust, almost immediately. His authenticity and his passion for, and connection to, the subject matter are obvious… two characteristics of a memorable, impactful interaction between speaker and audience. I can't wait to have him back on one of my stages again soon!
Dominic's passion and knowledge is exactly what our event needed.
INSPIRE OTHERS TO TAKE THE NEXT STEP BY SHARING
THE POSITIVE RESULTS YOU'VE EXPERIENCED